Department Acting Director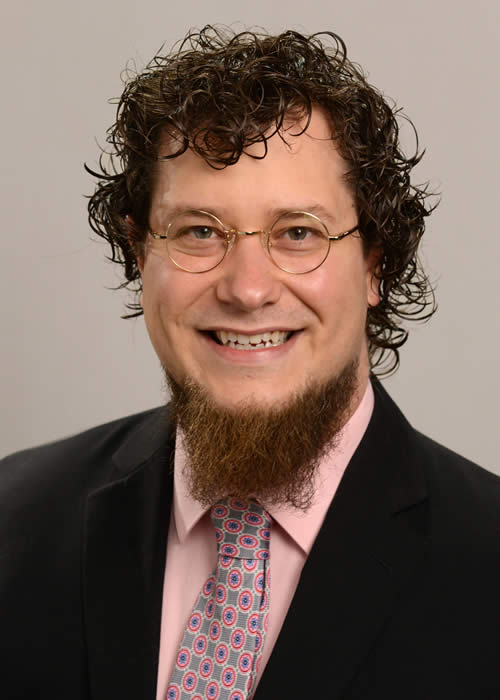 Joseph (Joey) Plaggenberg was named acting director of the Department of Revenue by Governor Mike Parson on Oct. 12, 2021. He has been with the Department since 2014, previously serving as division general counsel and legislative coordinator; administrator of the Driver License Bureau, where he led and oversaw the implementation of Missouri's REAL ID program; Motor Vehicle and Driver Licensing Division director; and most recently as general counsel for the Department.
Before joining the Department of Revenue, Joey served as legal counsel with the Department of Social Services from 2012 to 2014, where he held administrative hearings, provided legal support in child permanency cases, and litigated abuse and neglect-related cases across central Missouri. Prior to that, Joey was a legal research assistant and was a deputy clerk at the Boone County Circuit Clerk's Office. He obtained his Juris Doctor in 2012 from the University of Missouri School of Law and holds Bachelor of Arts degrees in psychology and political science, also from the University of Missouri.
Joey was born and raised in Warrenton, Missouri, and now lives in Jefferson City with his wife, Rachel, and his daughter, Lorraine. Joey strives to make DOR's services the best in class and believes in DOR's vision: to provide every customer the best experience every time.