Obtaining the status of your tax return
The Missouri Return Inquiry System provides information regarding the status of your Missouri tax return. After entering your information, you will also have the option of being notified by text or email when the status of your tax return changes. You may only view the status of 2018 or later year returns.

What tax years and returns can I check on?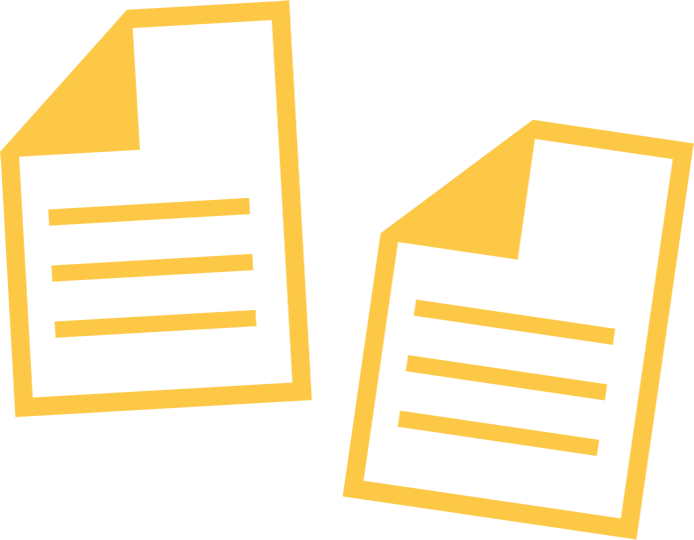 2018 and forward Missouri Individual Income Tax returns
2018 and forward Missouri Property Tax Credit (PTC) claims


What information do I need to get started?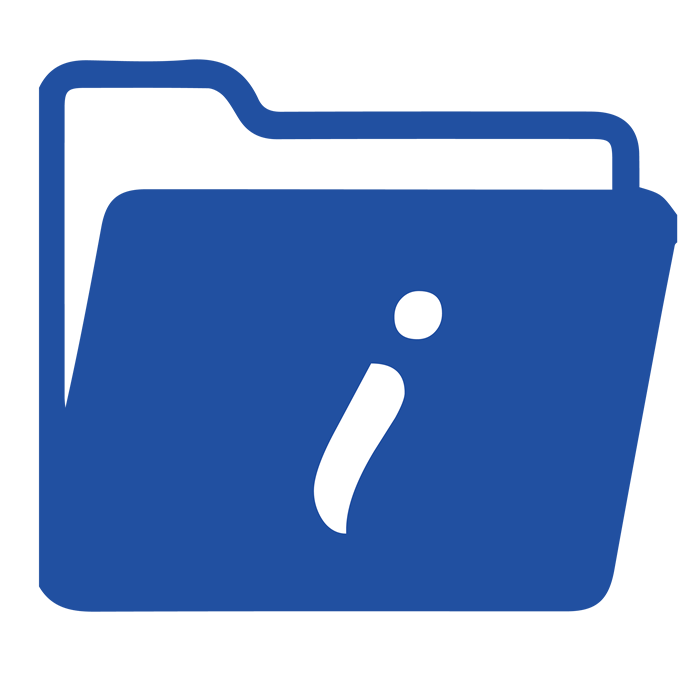 Social security number
Filing status
Anticipated refund or balance due
When will my return information be available?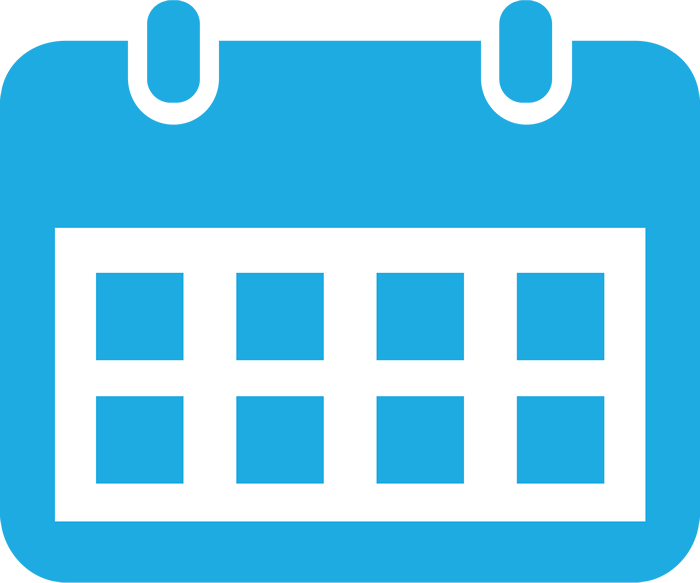 Up to 5 business days after filing electronically
Up to 3 - 4 weeks after mailing your paper return
What information will I receive?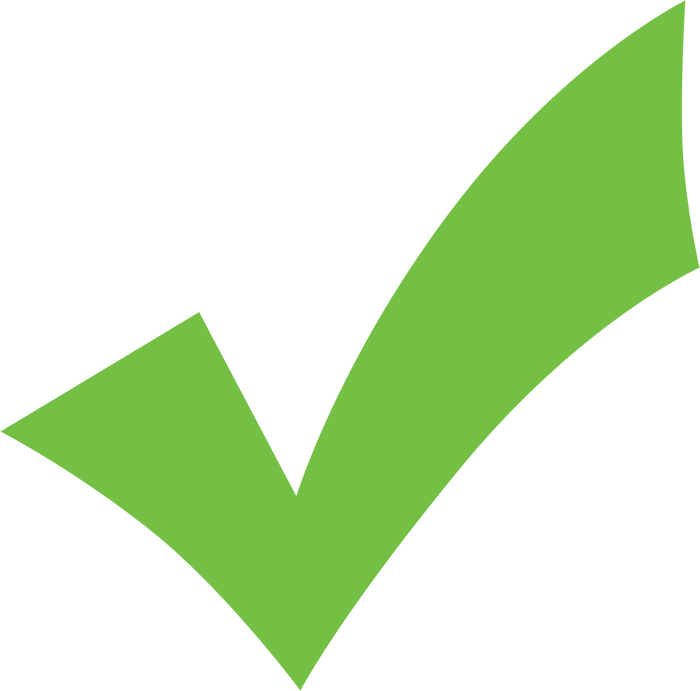 Easy-to-read graphics indicating the status of your return
Refund issue date, if applicable