Property Tax Credit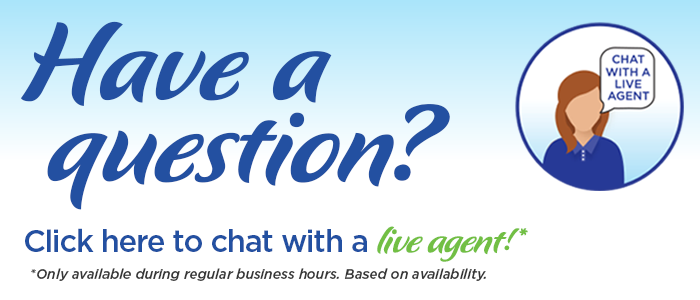 The Missouri Property Tax Credit Claim gives credit to certain senior citizens and 100 percent disabled individuals for a portion of the real estate taxes or rent they have paid for the year. The credit is for a maximum of $750 for renters and $1,100 for owners who owned and occupied their home. The actual credit is based on the amount of real estate taxes or rent paid and total household income (taxable and nontaxable). If you rent from a facility that does not pay property taxes, you are not eligible for a Property Tax Credit. Click here for the Property Tax Credit Qualification Chart.
For information on personal property taxes, contact your County Assessor's Office.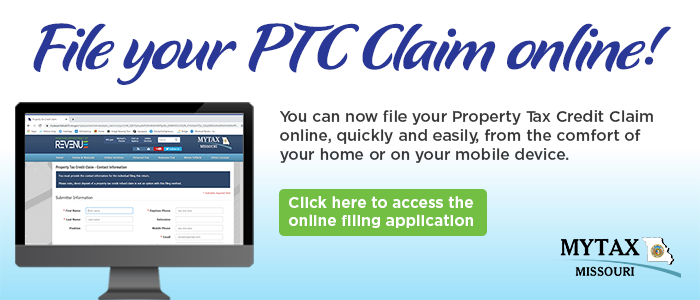 Social Security Administration Benefit Letter Change
People needing proof of their Social Security or Supplemental Security Income benefits can get verification letters online instantly through a my Social Security account at www.socialsecurity.gov/myaccount. You can also get one mailed to you by calling toll-free, 1-800-772-1213. NOTE: SSA-1099 forms will still be mailed by the Social Security Administration.
Other Links