Driver Licensing FAQs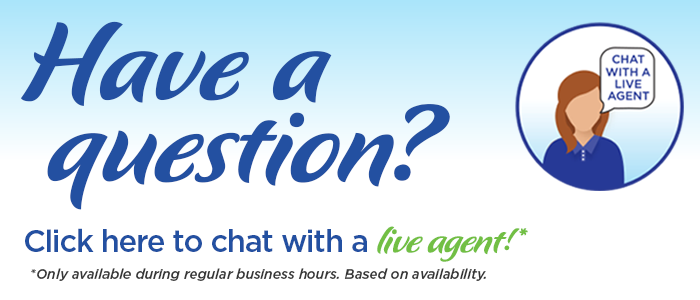 Information 24/7 – If you have questions about a ticket, suspension, or revocation on your Missouri driver record, you may now call our new interactive voice response system at (573) 526-2407 - available 24 hours a day, 7 days a week.
Still need help? You can also submit your driver licensing questions to our staff by email. Your email will be forwarded to the appropriate area for reply. Some inquiries can be responded to more quickly than others depending on the issue and amount of time needed for research. Please make sure your computer will accept our email response.